Meet the Captains
Captain Allen: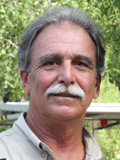 Captain Allen was born and raised in Lafitte, Louisiana and is from the Houma Nation tribe. Hunting and fishing in the bayous of South Louisiana has and always will be his true passion in life. Since 1990, Captain Allen has been sharing swamp life with guests from all over the world. Captain Allen's Cajun heritage combined with his playful sense of humor and deep raspy voice, keeps many guests coming back for more.
Lil' bit of trivia:
Captain Allen's grandfather, Adonis Creppele, was a builder of Highway 45. As these highways were built, traveling by land made life easier for those living in the swamps.
---
Captain T Tom: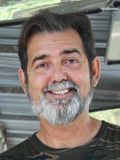 Captain T Tom was born in New Orleans , Louisiana and raised between St. Bernard and Pointe-aux-Chenes, and is from the Houma Nation tribe. He moved around from season to season and bayou to bayou, following the shrimping and fishing that provided for his family. Since 1987, Captain T Tom has been a passionate teacher of his Cajun heritage and love of living off of the land. His modesty and deep respect for nature is present in his tours.Swamp life and all that it entails will come to life while riding with him across the Manchac Swamp.
Lil' bit of trivia:
Captain T Tom is our French speaking captain and speaks his Cajun French as well as other French dialects.
WDSU News recently visited with Captain T-Tom. Hear what he has to say about everyday life for those who live in the Louisiana bayous.
https://www.facebook.com/77990746986/posts/10155391246166987/
---
Captain Nolan:
Captain Nolan was born in Larosse, Louisiana. Captain Nolan was raised on the Mississippi River when at age 13, he began working with his father on tugboats. It was in his early 20s when Captain Nolan moved to New Orleans and became a fireman for 20 years before retiring to a life on the swamp. Since 1997, Captain Nolan has been proud to share his Cajun heritage, love of nature, hunting, shrimping, crabbing and fishing. Captain Nolan's knowledge of the wetlands and native wildlife is evident during his tours. Captain Nolan is often referred as our "Teddy Bear" captain. Don't let Captain Nolan's large teddy bear appearance fool you... he is a true swamp person that lives off of the land.
Lil' bit of trivia:
Captain Nolan is a dog lover and has rescued many stray dogs by finding them loving forever homes.
---
Captain Danny: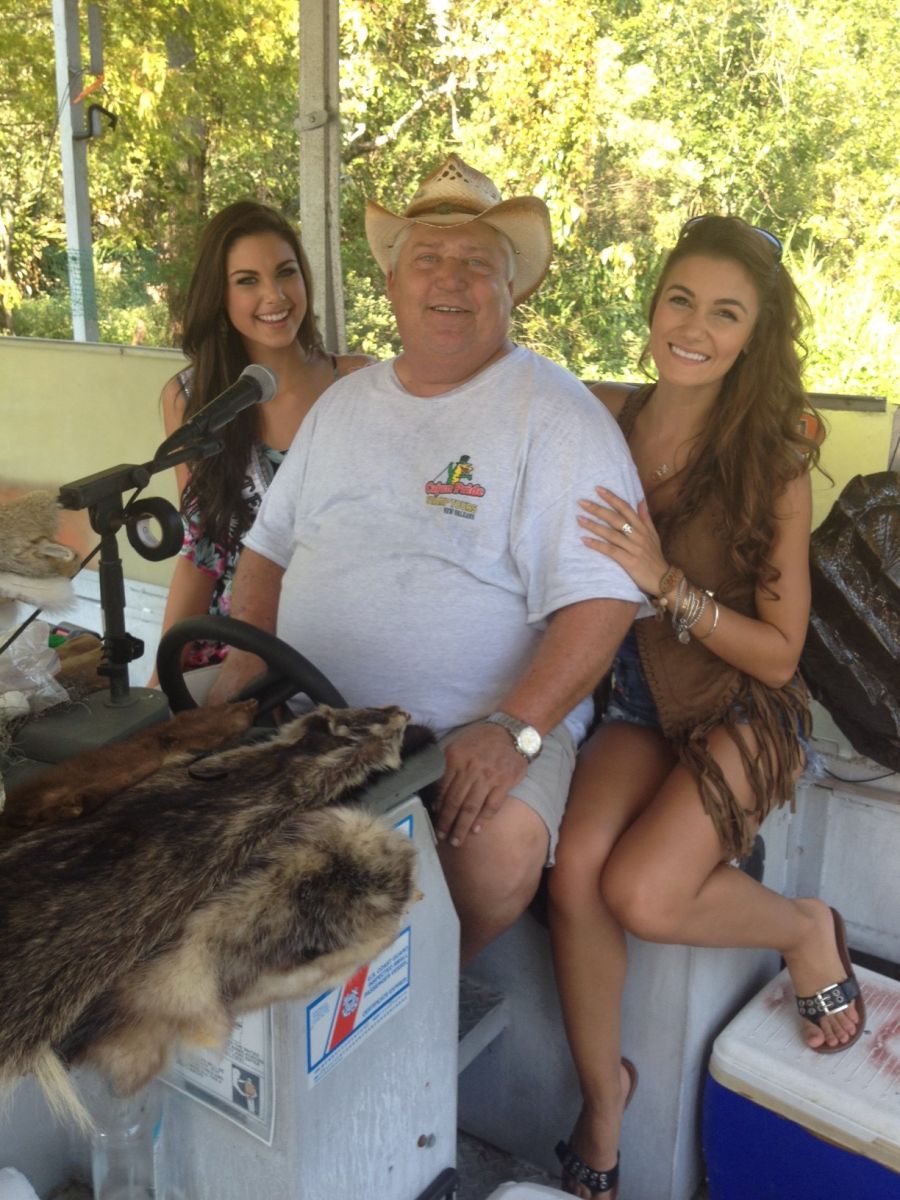 Captain Danny was born in New Orleans and raised in Norco. He is strictly a French Descendant, 4 generations strong. In the little town of Norco (less than 300 residents) Captain Danny was only a toddler, right out of diapers, when he was introduced to swamp living. Out of necessity, his weekly routine included fishing, crabbing, and hunting as well as cleaning his kill alongside his sibligs (including females). The town of Norco was established by the oil industry and is directly in the middle of swamp surrounded by LaBranche. Most of its residents, including Captain Danny, have worked at the local refinery. Captain Danny has been able to maintain a livelihood in Norco his entire life and has also raised his children in the same manner. Captain Danny has long worked with Cajun Pride part-time before retiring from the refinery and joining us full-time.
Lil' bit of trivia:
Captain Danny's grandfather built house in Norco in the early 50's to get the community established.